Children living with attention hyperactivity disorder (ADHD) may soon experience non-pharmacologic relief through a breakthrough medical device. For children between the ages 7 and 12 and currently not on medication, the pocket-sized device works by delivering mild electrical pulses to areas of the brain that drive symptoms of ADHD.
The device garnered FDA approval after a clinical trial involving 62 children demonstrated the ability of eTNS to increase neural activity in areas responsible for attention, emotion and behavior. While treatment can take up to 4 weeks to become evident, children using the device displayed more significant ADHD symptom improvement compared to the placebo group.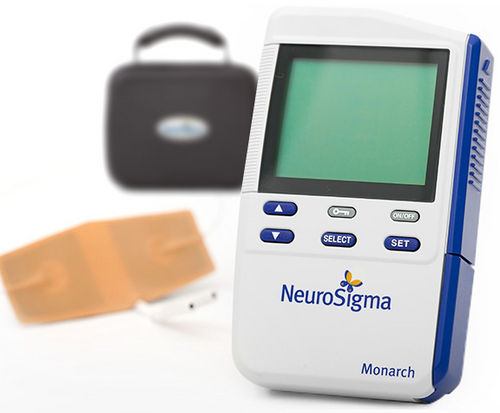 NeuroSigma's Monarch External Trigeminal Nerve Stimulation System (Monarch™ eTNS) requires a prescription and monitoring by a knowledgeable caregiver. It is wired to a discreet adhesive patch on the child's forehead and delivers a "tingling" low-level electrical stimulation to the cranial nerve during sleep.
Learn more about Monarch™ eTNS and how Trigeminal Nerve Stimulation can benefit children living with ADHD here.

[elfsight_social_share_buttons id="3″]